Skip Navigation
Website Accessibility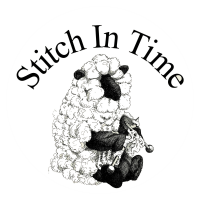 WSK - Colleen's Summer Storm
WSK

Western Sky Knits

Hand-Dyed in Montana

Smooth Sock

75% Superwash Merino

25% Nylon

3.5 oz

460 Yards

Care: For best results hand wash your item with wool wash in cool water and lay flat to dry.

A note about color variation: Due to the hand dying process, each skein is unique. You will receive a skein from this colorway, but not the exact skein pictured. The proportions and intensities of colors may vary. If you are ordering multiple skeins of the same color, we will hand pick skeins that match each other as best as possible. We recommend buying your entire yardage requirement for your project in the same transaction for color continuity.