Skip Navigation
Website Accessibility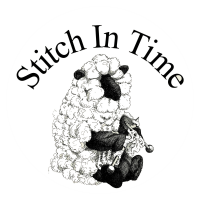 Facebook Live Sale Wednesday 17th, 7:00pm!
Dear Friend,
Stitch In Time re-opens on February 1st at 10:00! Oh how I have missed you! Originally we were going to Florida for the month but decided to work on a rental property instead. WOW! What a job! We realized we are MUCH older than we were the last time we did any remodel work. But it did feel good to be working on a project like this again. So thank you for the time, we really appreciated it.
Knitting classes for February start on the 1st & 2nd. Times are 10-12 and 6-8. If you are new to knitting you will make either slippers or a scarf, whichever you prefer. Classes are for all levels from beginner to advanced. Work on the project of your choice if you already know how to knit. $15.00 for a two-hour class or $30 if you can come to all 3 in the same month, at the same time. Private classes also available, see below.



Super Bowl Sale will be Saturday, February 6th, 10-5 and Sunday, February 7th, 12-4. As always, this is my ONLY sale of the year. PLEASE DO NOT MISS IT! Almost everything is 20% OFF! Excludes special orders, handmade items, Schacht products, antique purse frames and items already on sale. Because of Covid, it would be nice to keep the customer count to about 3 people (plus me) during the sale if at all possible. Thank you so much for your help with this.
Next Facebook sale is Wednesday, February 17th, 7:00 pm. Hope you can join us! First person to comment, Sold Lot...., gets the deal. Some people have faster internet than others so we/you will not know for sure who won until it's over. Just go to comments and change from "Most Relevant" order to "Newest". Then the comment that is lower was the first to get their comment in.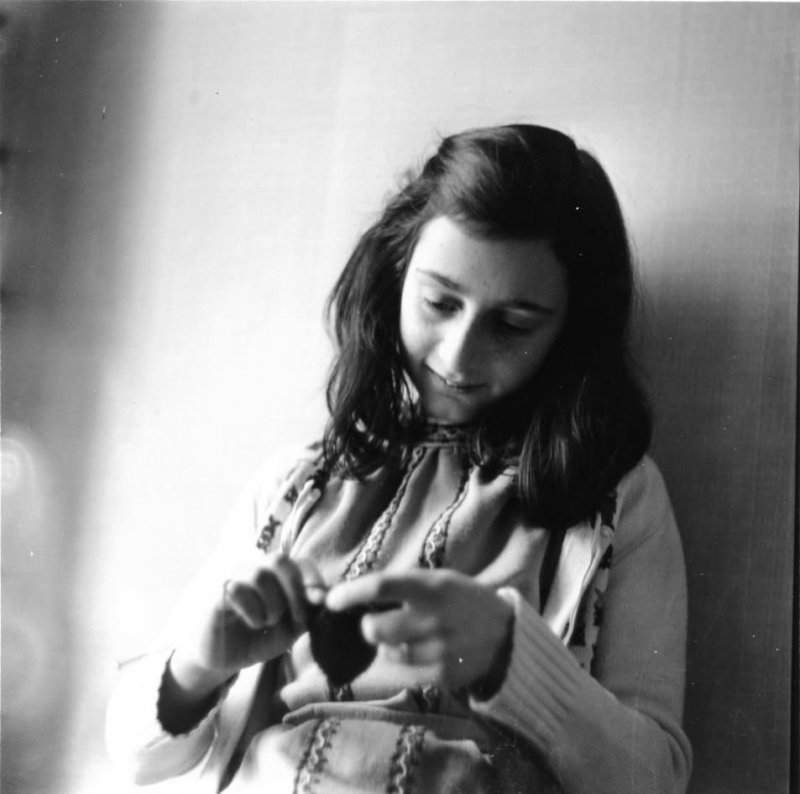 Did you know Anne Frank was a knitter? Saw this photo on the wall when I went to the Anne Frank museum and came up with a way for us all to honor her. On September 21st Anne wrote in her diary "Starting a white wool sweater." So every year, on September 21st, we are going to cast on white wool sweaters. Most of us are going to do baby sweaters and donate them in Anne's honor to Pregnancy Help Clinic in Brighton. But you can knit a sweater for yourself or anyone you like. Wonder how many white wool sweaters we can cast on this year? This year on September 21st I will be taking a group to Germany if all goes as planned. Would you like to join us? #stitchintimehonorsannefrank
"I have started knitting a sweater out of white wool" (Sep 21, 1942)
Do you have the travel bug yet? How about joining me in September for Oktoberfest? The plan is to go to the knitting shops in Berlin at the start of the trip. See the

Heidelberg Castle pictured above as well!

You can sign up now, worry free. Fully refundable trips with no change fees. GoAhead is a wonderful company and I have been on several trips with them. More details HERE or give me a call to get signed up! Also have South Africa and Italy set up for 2022!



Monday - Thursday 10-6
Saturday 10-5
Closed Friday & Sunday


Private knitting classes for $20.00/hour. (517) 546-0769
Thank you so much for taking the time to read my email.
Have a great night!
Hope to see you in the shop soon!
XO!
Charlene
Stitch In Time
722 E Grand River
Howell, MI 48843
www.stitchintimemi.com
(517) 546-0769