Skip Navigation
Website Accessibility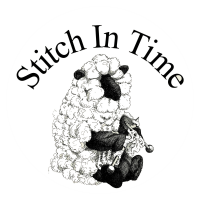 Facebook LIVE tomorrow at 12:00 Noon!
Dear Stitch In Time Friends,
Happy Mother's Day! Hope you had a wonderful weekend. With this weather it is not bad to be stuck inside. Maybe get some crafting in to make our hearts happy.
Wanted to let you know that I am planning 3 more LIVE events this week. Monday, Wednesday and Friday at 12:00 noon. Lots of new great deals. Every time I add a new yarn to the POS system I find more things to add to the DEALS! This weekend I also found a bunch of wonderful little things that you won't want to miss. These are things that were behind the counter that you really didn't even know I had. Hidden away back there. Let's get them out for you to enjoy.
First person to comment SOLD Lot.....gets the deal. All sales final. Please be positive "before" you bid. Remember, not everyone's comments show up at first. If you change the order of the comments from Most Relevant to Newest...and then go to the bottom you can see who commented first. Will take Randy and I about an hour after the Live to get the list done up. Then I will post it in the same place your were commenting SOLD. Just remember to change the order to Newest. Then our list will be towards the top.
If you see you won some lots, please call or message in the evening or the next day to set up payment and pickup. Cash, check, or Venmo preferred please.
Wobble Gobble Sock Yarn Club is set to start in July! Yay! Cost for this 6 month club is $180.20. You will get 1 hank of specially dyed sock yarn in July, August, September, October, November and December. Let me know if you would like to join. This is the photo she is using for color inspiration for July.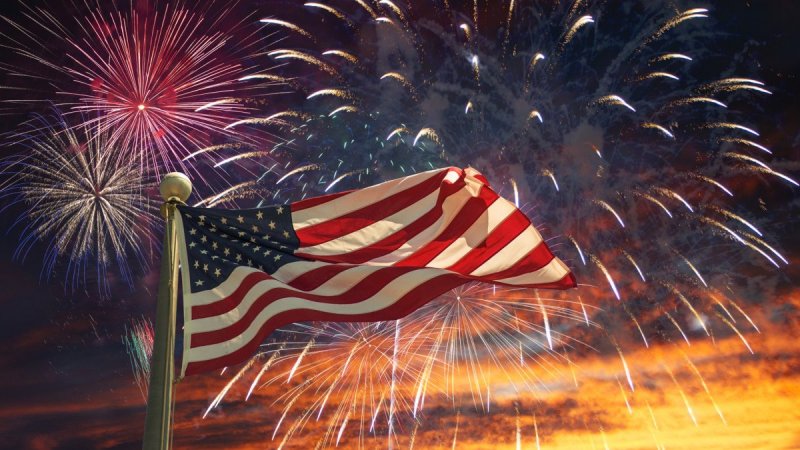 Hope you can join me tomorrow for all the great deals!
XO!
Charlene
Stitch In Time
722 E Grand River Ave
Howell, MI 48843
(517) 546-0769 shop
(517) 404-1477 cell
www.stitchintimemi.com